Cows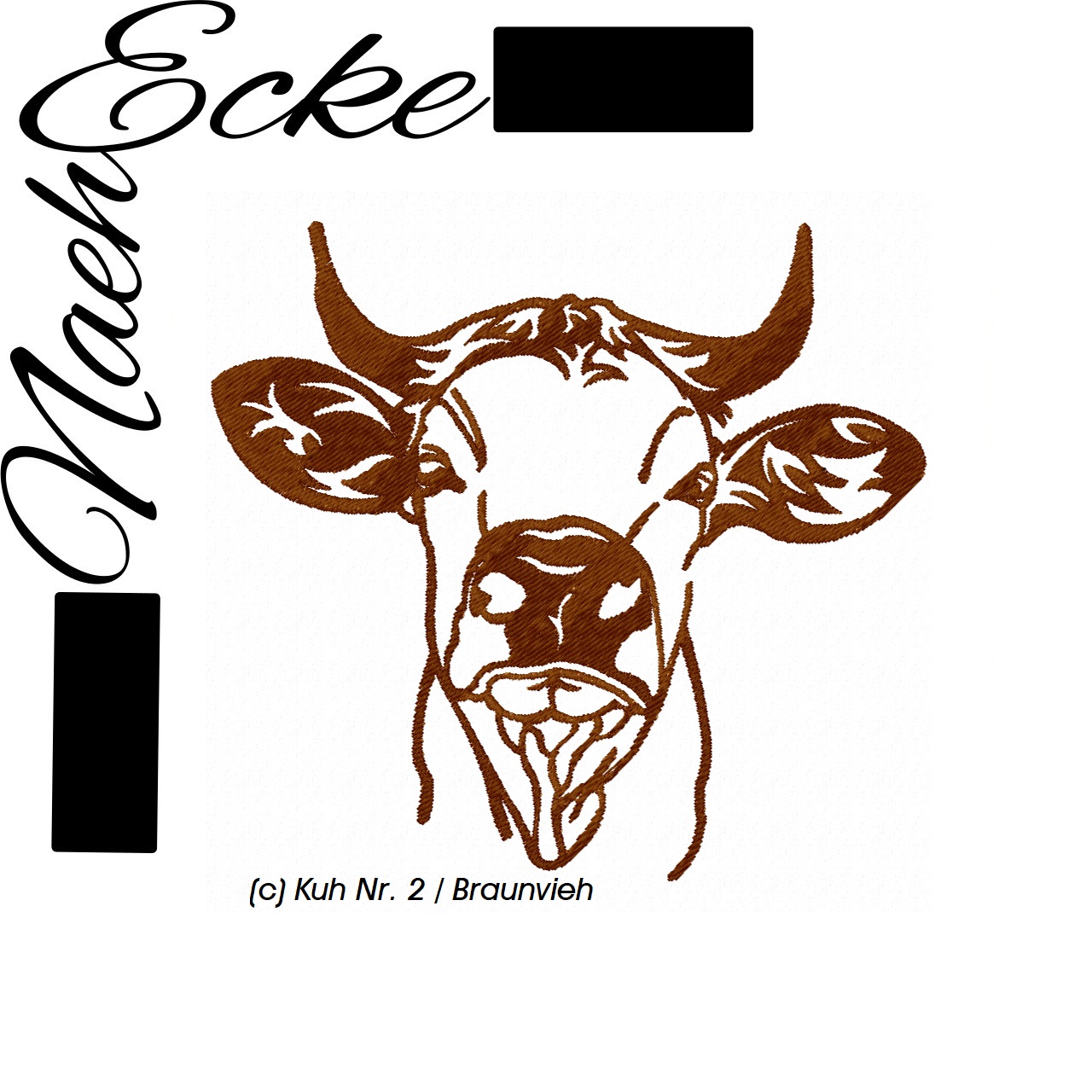 Statement about our cow motifs:
Again and again I am asked whether I should, for example, the cow 1 (Braunvieh) could draw without horns (because the in-house cattle had no horns ...)
To do this, I have to go back to the Braunvieh:
Our cow motifs are only available with horns.
Exceptions to this are Galloway, Angus and Kälber.
Why?
Galloway and Angus are the only breeds of cows in which cows are polled, as this trait "is" in their genes.
All other cows are born with horns that grow over time.
These are then burned out no later than 6 weeks so that they do not grow back.
For about 5 years, calves that were born without horns have also been selected in order to continue breeding the breed without horns.
I hope that with my brief explanation I have explained to you why I do not draw cow motifs without horns, because I see myself as having a certain responsibility here.
Cows just have horns, they are part of the cow.
Just as a cow is not purple.
So please understand that I am not drawing such an old and rare breed as the Brown Swiss without horns.
The same applies to fashion breeds such as the Frops, in which the pug and French bulldog (preferably mated with the shortest snout), the Scottish Fold (Scottish fold-eared cat), or the French bulldog and pug, which I only have WITH a snout !
There are limits somewhere, and I set these for myself as a draftsman of animal motifs.
With willful animal cruelty this is achieved with me, however economical it may be to remove the horns of a cow, to raise a cute little face for the dog or cat, so that the animal cannot breathe without a proper nose.
In my private life I also act:
Free-range eggs without chick shredding (yes, you can do that today),
preferably from the local country butcher, from whom I regularly get my meat (yes, I eat meat, little, but consciously!)
Milk and butter, with which the farmer still earns something and the dairy cattle are best kept on the pasture.
So awareness starts at home.
Thank you for taking the time to read through.
Silvia